This plugin adds job listings to your WordPress site from your Bullhorn account for front-end display, also providing a CV uploader.
A tool to enable verification of site ownership via file or meta tag.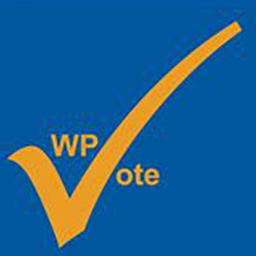 Contributors:
pbearne, petertoi
Online voting system for minuted meetings.
The plugins listed here are available for free download from the WordPress repository.